Cataula GA Indoor Air Quality Inspection | Trusted IAQ Inspection Experts

See What Our Customers Have to Say -
53 Reviews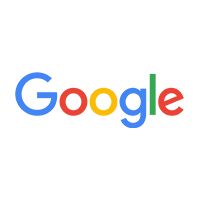 The team from County Line did an exceptional job in relocating my attic HVAC at a very affordable cost. This increased my usable storage space by an a...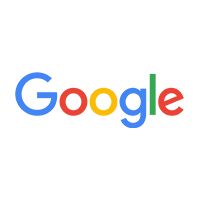 Ryan Sanders -
10/05/2023
I am super happy with our recent ac service with County Line. The service cost was very reasonable, especially if it extended the unit's life. I will ...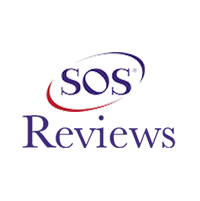 William Cross -
04/20/2022
Cataula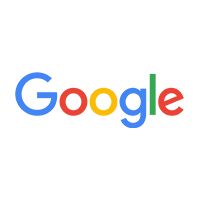 The technicians were polite, friendly, and worked well as a team to complete the job in half the estimated time. I will definitely use the service aga...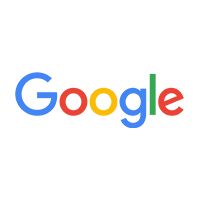 We had our AC go out and was recommended County Line by a family friend. We called them on a Saturday and they said they would send someone out Monday...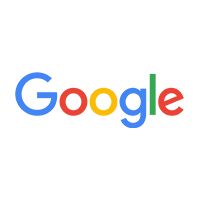 Danny and Austin were polite, friendly, knowledgeable and expeditious. They described what they would provide and delivered on their promise. Great se...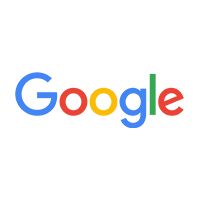 Zachary Cooper -
10/23/2023
We appreciate the excellent furnace maintenance service and how friendly and skilled the technicians are. They were fast and efficient and provided qu...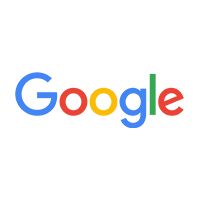 Lilly Pierce -
09/04/2023
Choosing them to do the ac installation service was my best decision, and I can't say enough good things about the skilled ac tech guys. They were h...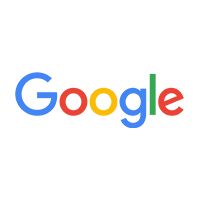 The Happy Camper -
09/21/2023
Great Company with quality personnel. Friendly, honest, and stand behind their work. I highly recommend this company and will only hire them for my H...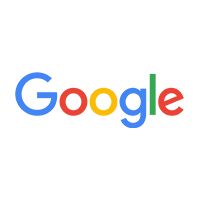 Tamya Patterson [Student] -
05/09/2023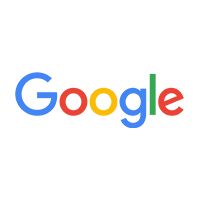 Sarah Horbay -
05/25/2023
County Line came out to service our HVAC, they were on time and extremely professional. Tech was very knowledgeable, answered all my questions and wor...
Our Work in Cataula -
1 Review
Reviews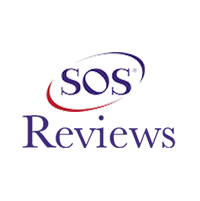 William Cross -
04/20/2022
Cataula
Welcome to County Line, LLC Heating & Air – your one-stop destination for all your heating and air conditioning needs in Cataula, Georgia. At County Line, we understand how crucial maintaining excellent indoor air quality is. That's why we offer comprehensive and reliable Indoor Air Quality (IAQ) inspections performed by our highly trained and experienced professionals. Breathe easier knowing that your home or business is in the right hands.
Sheet Metal Fabrication Services You Can Trust
In addition to IAQ inspections, County Line, LLC Heating & Air offers top-notch sheet metal fabrication services. Our skilled craftsmen have the expertise to create custom ductwork and fittings tailored to your needs. You can trust us to deliver high-quality, durable solutions that will keep your HVAC system running smoothly for years.
Air Duct Cleaning Services | Dryer Vent Cleaning Experts
At County Line, LLC Heating & Air, we know that clean air ducts and dryer vents are crucial in maintaining a healthy and safe environment. Our expert technicians use state-of-the-art equipment to thoroughly clean your air ducts and dryer vents thoroughly, ensuring optimum efficiency and reducing the risk of fire hazards. Let us help you create a cleaner and healthier living space.
Commercial HVAC Repairs That Will Meet Your High Business Standards
We understand the unique challenges businesses face when maintaining their HVAC systems. That's why we offer prompt and reliable commercial HVAC repair services to keep your business running smoothly. Our technicians are trained to handle even the most complex systems, ensuring your business stays comfortable and efficient all year round.
Why Choose County Line, LLC Heating & Air
There are many reasons to choose County Line, LLC Heating & Air for all your HVAC needs. Here are just a few:
Owner-Operated: Our business is owner-operated, which means you can expect personalized service and attention to detail.
Great Value: We pride ourselves on providing exceptional quality at a competitive price, ensuring you get the best value.
Excellent Customer Service: Our team of professionals is dedicated to delivering outstanding customer service, ensuring you are completely satisfied with every aspect of our work.
In conclusion, at County Line, LLC Heating & Air, we are committed to providing you with the best HVAC services in Cataula, GA. Contact us today to schedule your Indoor Air Quality inspection, air duct cleaning, dryer vent cleaning, or commercial HVAC repair. Visit our Contact Us page at https://www.countylinellcair.com/about/contact-us/ and help us create a healthier and more comfortable environment for your home or business.
Serving The Following Areas:
Cataula, GA
AREAS OF CATAULA, GA WE SERVE:

FIND US HERE:
County Line, LLC Heating & Air
110 Johnson Road Cataula, GA 31804
17063225343