Cataula GA AC & Furnace Repair | Trusted HVAC Service

See What Our Customers Have to Say -
44 Reviews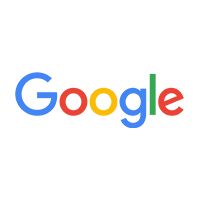 The company's fantastic technicians did an impressive ac repair service. I can't say enough good things about them, and I recommend the excellent ac s...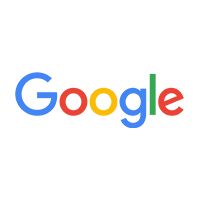 Tyler Walker -
07/02/2019
Last yesterday my air unit stopped cooling. After spending a night roasting in the heat I called these guys first thing this morning. They were here b...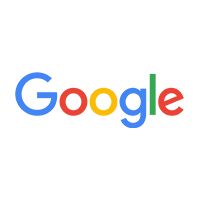 The team from County Line did an exceptional job in relocating my attic HVAC at a very affordable cost. This increased my usable storage space by an a...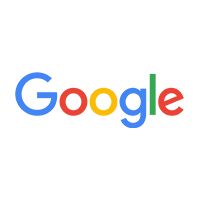 The furnace maintenance was fast, efficient, and reasonably priced! Our furnace is working better than ever after the service. The repairman did an ex...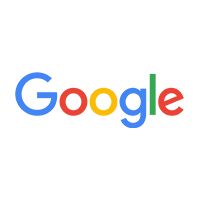 Trevor Douthit -
05/09/2020
The energy service contract is a great deal they come out twice a year and check your air conditioning system.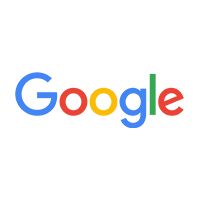 I was pleased with how fast they were able to respond to my request. They were not pushy but were very informative throughout the process. The technic...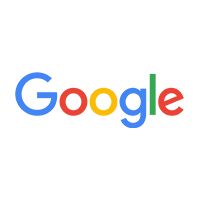 Kristine Winstead -
07/24/2021
The best people. They do things correctly and with a smile. Very knowledgeable and professional. The only company we will ever use.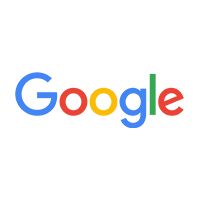 Sarah Horbay -
05/25/2023
County Line came out to service our HVAC, they were on time and extremely professional. Tech was very knowledgeable, answered all my questions and wor...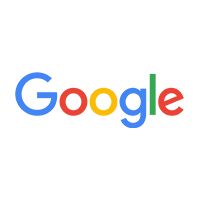 Robert Johnson -
03/01/2022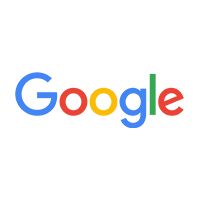 Paul Markert -
05/03/2019
I really appreciate the quality of work and customer service offered by County Line HVAC. They have been my go-to for regular maintenance for the pas...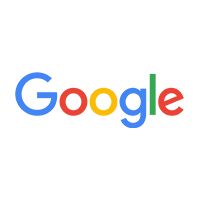 Trevor O. Robichaux Sr. -
04/24/2019
County Line LLC Heating and Air provided by far the best experience I have ever had with HVAC professionals. Scott and his team provided excellent, fa...
County Line LLC Heating & Air is dedicated to providing the best possible solution for your home or business. You can count on us to provide you with a system and solution that fits your unique needs and since we've installed many systems in this area, we've earned a reputation for doing the job right the first time.
Need Your Air Conditioner or Furnace Fixed? Call Our HVAC Pros!
At County Line, LLC Heating & Air, we pride ourselves on delivering excellent customer service and providing great value for all your heating and cooling needs. Whether you need a quick fix for your air conditioner or a complete furnace repair, our skilled technicians are ready to help. Don't suffer through the heat or the cold – contact our experts to get your HVAC system back on track.
Get Your Air Conditioning or Heating Repaired ASAP | Call Today!
When it comes to your home's comfort, we understand that time is of the essence. That's why we're committed to providing fast, reliable service that gets your HVAC system up and running in no time. Our team is equipped with the knowledge and tools to diagnose and fix any issue, ensuring your home stays comfortable throughout the year.
Don't wait any longer – get the professional HVAC service you deserve at County Line, LLC Heating & Air. With our owner-operated business, great value, and excellent customer service, you can trust us to keep your home at the perfect temperature. Contact us today via our Contact Us page at https://www.countylinellcair.com/about/contact-us/ or call us to schedule your appointment. Let us show you the difference a dedicated, local HVAC service can make in your home.
County Line, LLC Heating & Air
110 Johnson Road Cataula, GA 31804
17063225343