AC and Furnace Repair Cataula GA | Trusted Air Conditioning and Furnace Installs

See What Our Customers Have to Say -
53 Reviews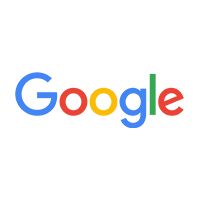 KrisAnn Moore -
11/28/2023
Great service, professional and affordable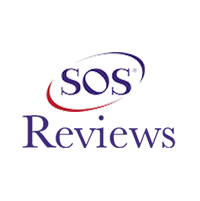 Andrea Carr -
01/13/2022
Columbus
County line heating an air came out in a timely fashion an was very reasonable an professional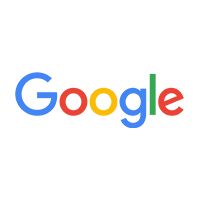 Erik Peterson -
09/20/2023
The ac service was fast, dependable, and the work quality was excellent! I am delighted with the kind technicians' service and honest and quick respon...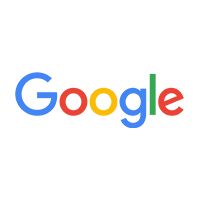 Margarete Schamberger -
10/20/2023
Very dependable and reputable a/c service! The technician was professional and did a seamless job on the a/c replacement job! The installation was per...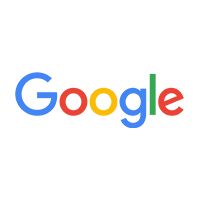 Elizabeth Gonzalez -
10/02/2023
I have called this company for a furnace service. They were accommodating and quickly set me up with an appointment. The friendly technician arrived a...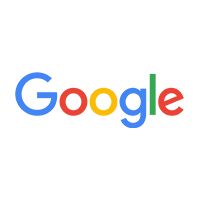 We had our AC go out and was recommended County Line by a family friend. We called them on a Saturday and they said they would send someone out Monday...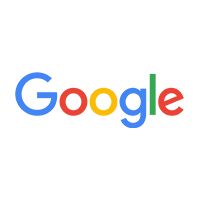 Lilly Pierce -
09/04/2023
Choosing them to do the ac installation service was my best decision, and I can't say enough good things about the skilled ac tech guys. They were h...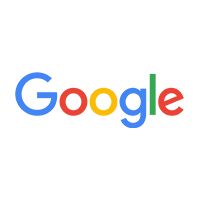 Tamya Patterson [Student] -
05/09/2023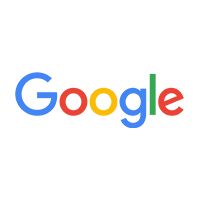 I had a new heatpump put in,the installers where very professional and had the unit installed within 3 hours.The price was a lot better than expected ...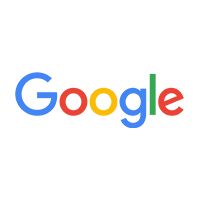 From the first phone call to the end of the job, everything about the service we got from them was exceptional! They explained things thoroughly and p...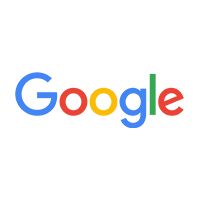 Samuel Butler -
10/19/2023
This company is amazing! They provided superior service on the furnace maintenance service we had with them, and we can't thank them enough for offeri...
Our Work in Cataula -
1 Review
Reviews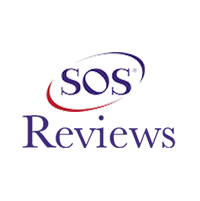 William Cross -
04/20/2022
Cataula
Welcome to County Line, LLC Heating & Air, your trusted source for reliable air conditioning and furnace repair and installation services in Cataula, GA. Our experienced team of technicians is dedicated to providing quality workmanship at a great value, ensuring your comfort and satisfaction.
Air Conditioning Repair and Installation Service | Call Our A/C Maintenance Pros
When it comes to air conditioning repair and installation, County Line, LLC Heating & Air is here to help. Our skilled technicians can diagnose and repair any issue with your cooling system and recommend and install the right air conditioner to meet your needs. Don't let the Cataula heat get the best of you - trust our A/C maintenance pros to keep you cool and comfortable.
Ductless Mini Split AC Installation and Maintenance Contractors Near You
County Line, LLC Heating & Air specializes in ductless mini split AC systems. These efficient and versatile cooling solutions offer customizable climate control and are perfect for homes without existing ductwork. Our expert technicians can install and maintain your ductless mini split AC system, providing a comfortable home environment.
Need Your Furnace Repaired or Installed? Get Warm & Cozy With Our Heating Services
When the temperatures drop in Cataula, GA, you can rely on County Line, LLC Heating & Air for all your furnace repair and installation needs. Our experienced team ensures your home stays warm and cozy throughout the winter months, providing prompt and professional service every time.
Replace Emergency With Efficiency - Call For Heater Maintenance and Replacement
Don't wait for a heating emergency to strike. Schedule regular maintenance with County Line, LLC Heating & Air to ensure your heater runs efficiently and reliably. Our skilled technicians can also help you choose and install the correct replacement heater when the time comes, providing energy-efficient solutions to keep your home comfortable all year long.
One Heat Pump Repair and Installation Company For Year-Round Comfort
Heat pumps offer energy-efficient heating and cooling solutions for your home, and County Line, LLC Heating & Air is your one-stop-shop for heat pump repair and installation. Trust our experienced technicians to keep your heat pump running smoothly, providing year-round comfort in Cataula, GA.
Why Choose Our County Line, LLC Heating & Air HVAC Repair Team
Owner-operated: As a locally owned and operated business, we take pride in our work and are committed to your satisfaction.
Great Value: We offer competitive pricing, ensuring you receive the best value for your HVAC service needs.
Excellent customer service: Our friendly and knowledgeable staff are always ready to assist you with any questions or concerns.
Conclusion:
Don't let HVAC issues disrupt your comfort. Choose County Line, LLC Heating & Air for all your air conditioning and heating repair, installation, and maintenance needs in Cataula, GA. Experience the difference between an owner-operated business that values great service and excellent customer care. Contact us today at https://www.countylinellcair.com/about/contact-us/ to schedule your appointment and get your home feeling right.
AREAS OF CATAULA, GA WE SERVE:

FIND US HERE:
County Line, LLC Heating & Air
110 Johnson Road Cataula, GA 31804
17063225343